Photographic art can be a wonderfully unique and touching gift for a loved one. With a huge range to choose from, picking a subject close to their heart – perhaps a favourite hobby or passion – is simple. And unlike a humdrum voucher or another pair of socks, gifting artwork shows consideration, care and thoughtfulness.
Photographic art is special because it not only make us feel something but it also connects us to the subject of the image. How often have you looked at a peaceful seascape and felt instantly relaxed? Or a tropical beach scene that transported you back to your last beach holiday?
Best of all, photographic art makes a great gift for family and friends of any age and will bring joy every single day. It's even been reported that photographic art can make us feel happier. And it looks amazing wrapped up with a big bow on top!
If you love the idea of gifting artwork and creating happy vibes, get the ball rolling with these heart-warming ideas.
Animal lovers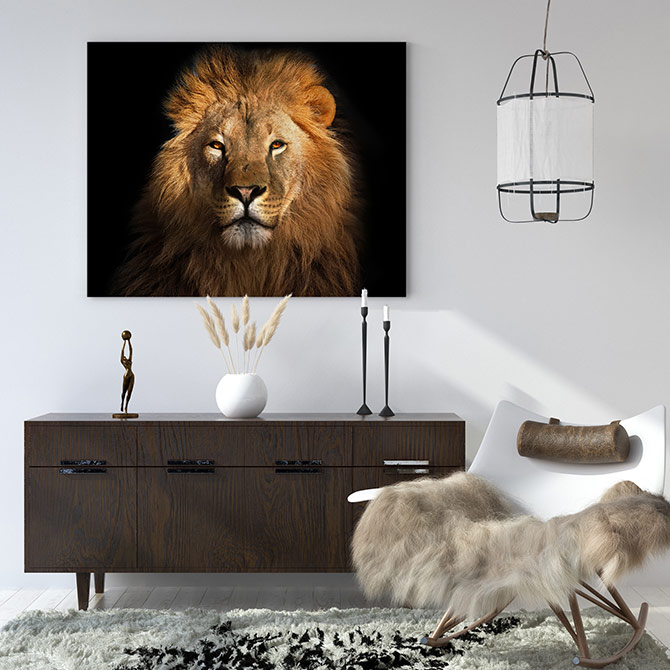 For the soft-hearted lion in your life, gift them their very own king of the jungle. For lovers of creatures great and small, you can't go wrong with quirky and emotive animal photography.
Thalassophiles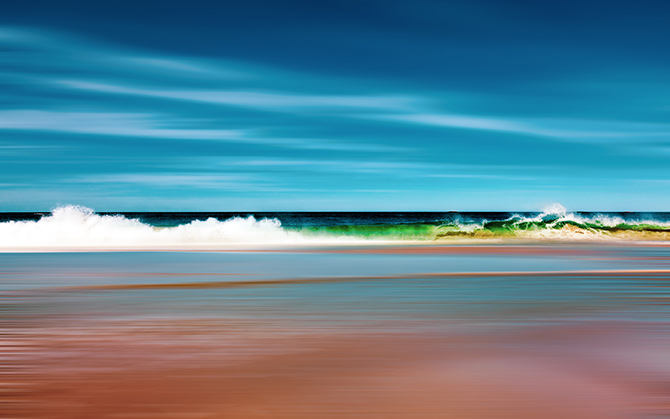 It can be really painful for ocean lovers to be anywhere but the beach. So bring the seaside home with stunning coastal photography instead. The best part is that there's no sand to sweep up!
Nature lovers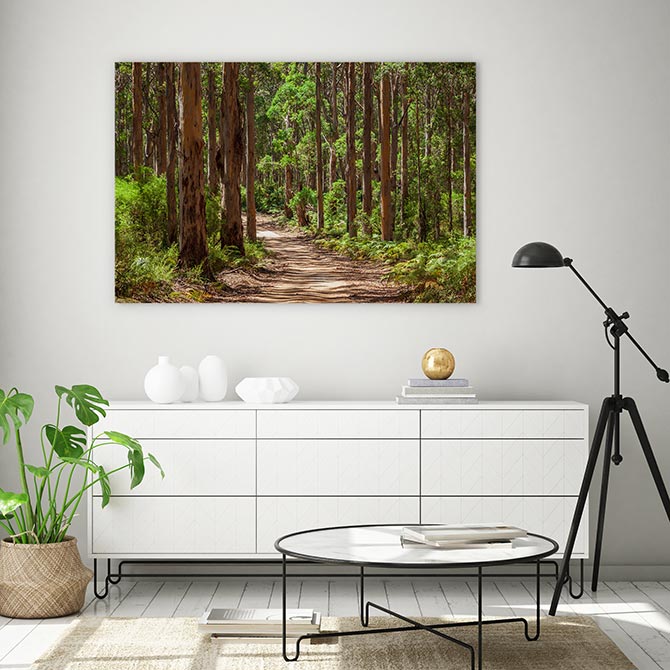 Do you know someone who is always restless indoors, just hanging to get into the crisp air for a stroll or hike? If nature is calling, answer with landscape photography featuring vibrant forests, sweeping vistas, breathtaking mountains and cascading waterfalls.
Sports fans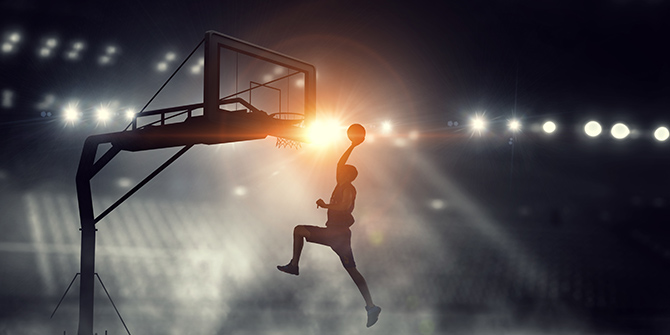 Sports games don't have to end when the players are off the field. Gift all the excitement of the big match and inspire greatness by celebrating what can be achieved when we put our heart and soul into it.
Music aficionados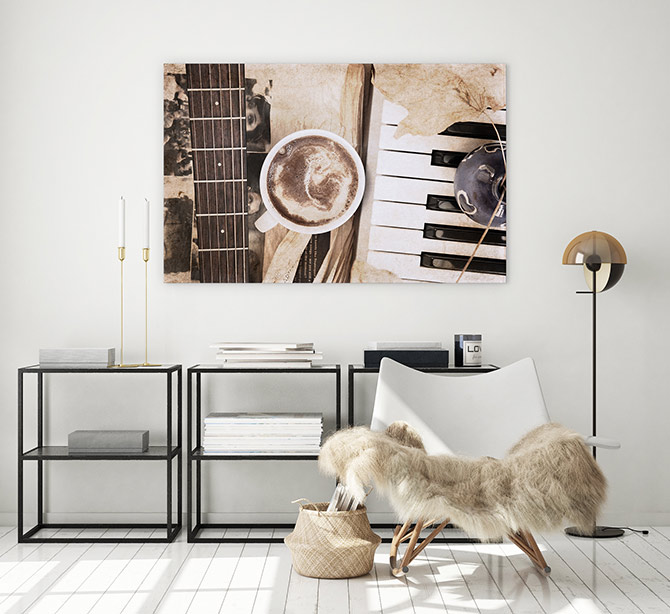 For lazy Sunday mornings after a late night gig or an impromptu jam session with band-mates, you'll be loved forever when you gift a beautiful artwork to the music lovers in your life.
Globetrotters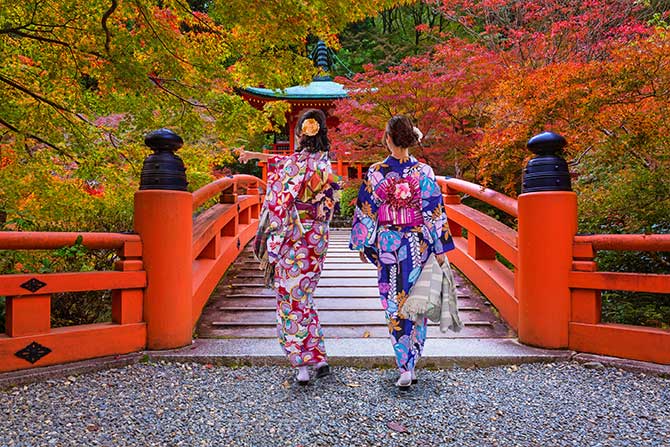 For that person who lives to explore the world, travel photography is the ultimate reminder of favourite destinations, forever memories and best holidays ever. Keep the vacation vibes going!
Bird lovers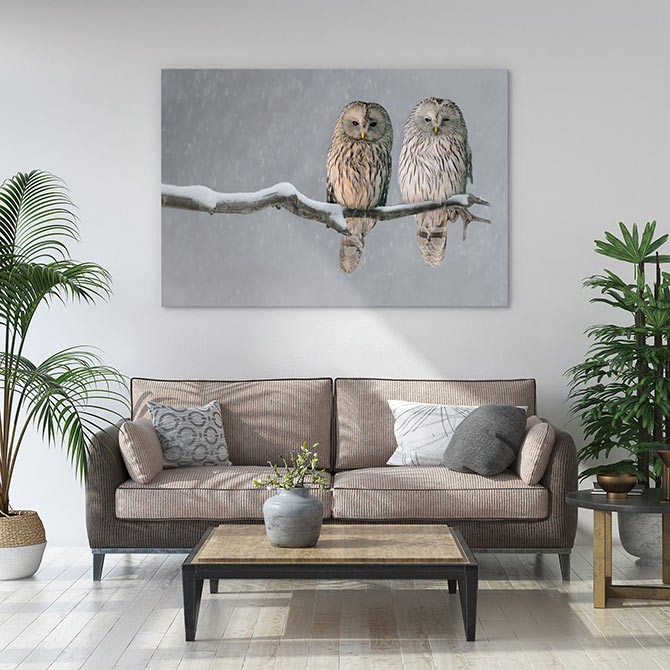 Know somebody with a soft spot for our feathered friends? Let them spread their wings with beautiful bird photography. From old favourites like adorable owls, majestic peacocks and colourful parrots to unusual and quirky characters, this gift is sure to melt their heart.
Avid gardeners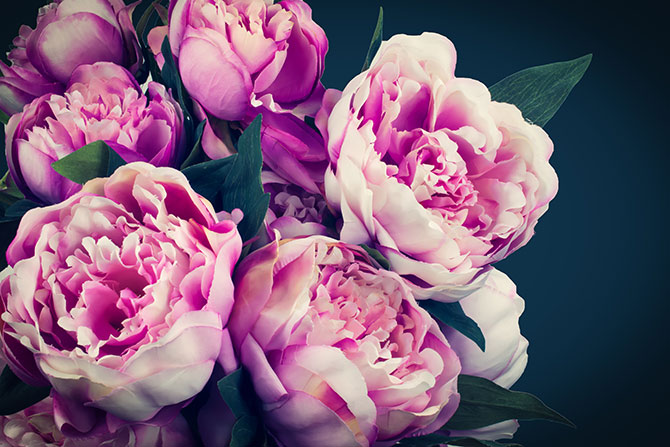 We can't always be in our gardens, as much as we might want to. So give your favourite green thumb the treat of flowers that will never wilt or need watering. Plus, glorious flower photographs will brighten any space with beauty!
Foodies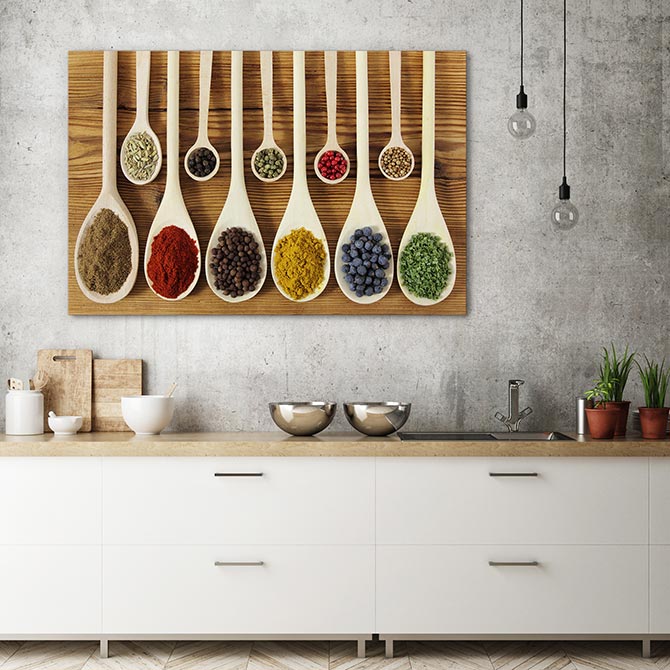 Do you know someone who just can't help but Insta their every meal? Or a dedicated home cook who loves to whip up sumptuous meals three times a day? Celebrate their love of food and inspire them to MasterChef greatness with delicious food photography.
Seekers of solitude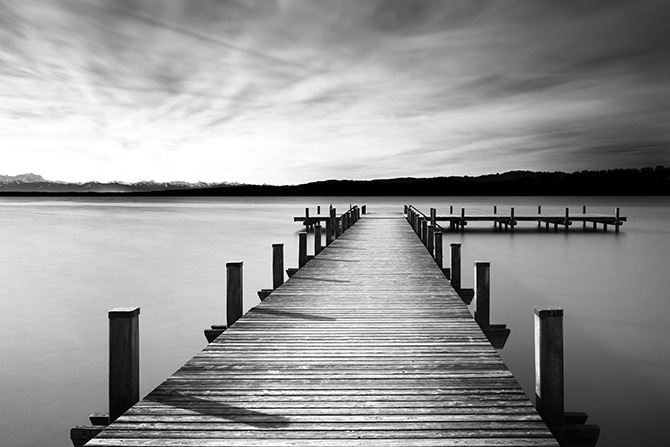 Suckers for silence pursue it whenever they can, especially in this hectic, modern world. Respect their need for down time by creating a peaceful nook just for them, with a comfy armchair and calming print.
Vintage devotees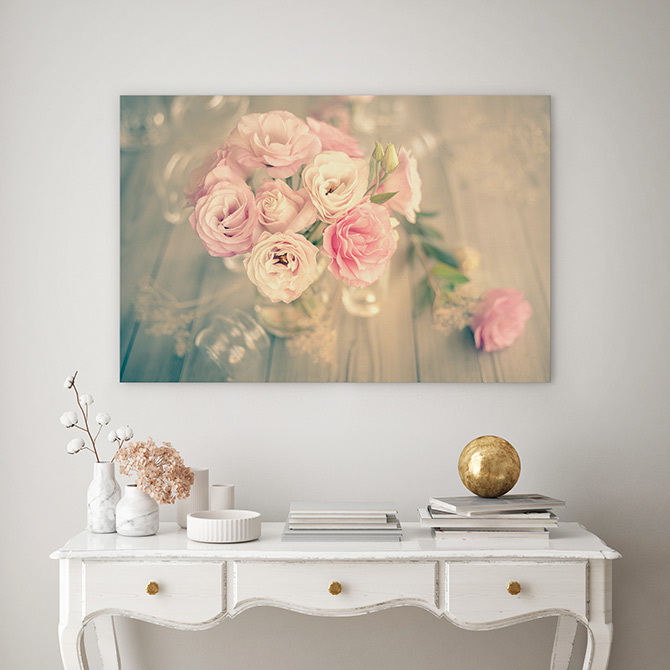 Vintage is the new black! You probably know someone who laps up everything vintage, be it clothes, cars or interior design. Make their day with vintage inspired art to complete the look; a classic touch for any decor.
Joyful explorers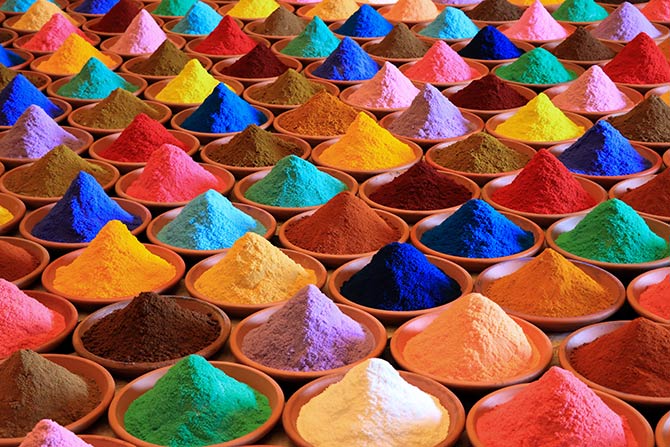 Instead of feeling green with envy whenever you see their Insta feed, celebrate the joyful explorer in your life. Colour their world with vibrant art featuring the sights, scents and sounds of their favourite intrepid adventure. Ensure their journey never ends and they'll thank you forever!
Architecture admirers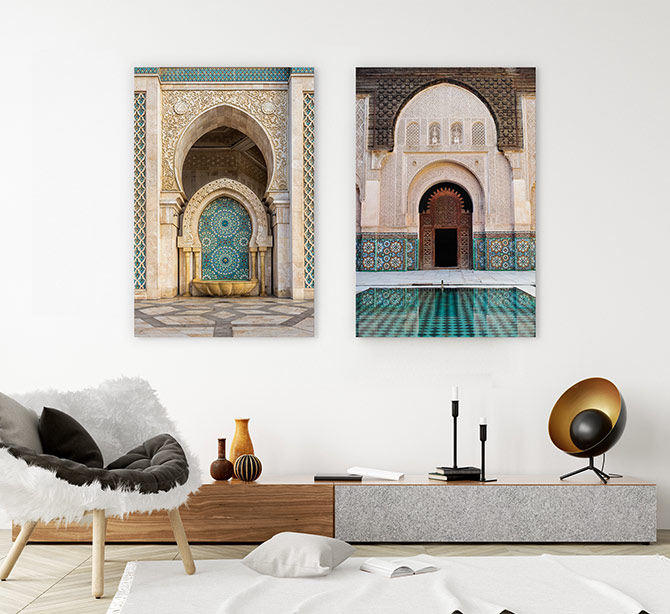 The world has so many incredible buildings, you can see why many appreciate their masterful design. Delight your favourite armchair architect with aesthetically pleasing photography that captures the light and form of beautifully designed structures.
Trainspotters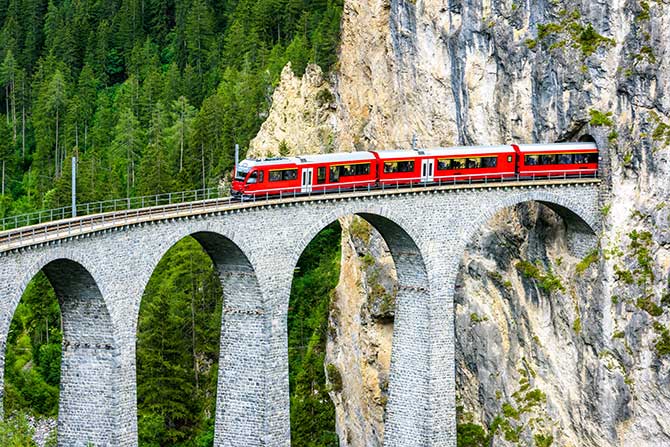 Trainspotting is an ever popular hobby that attracts thousands of people around the world. Show your favourite gricer that you care with artwork featuring the most famous trains from around the world. They'll be able to tick a few off the list without ever leaving the comfort of their sofa!
Wine connoisseurs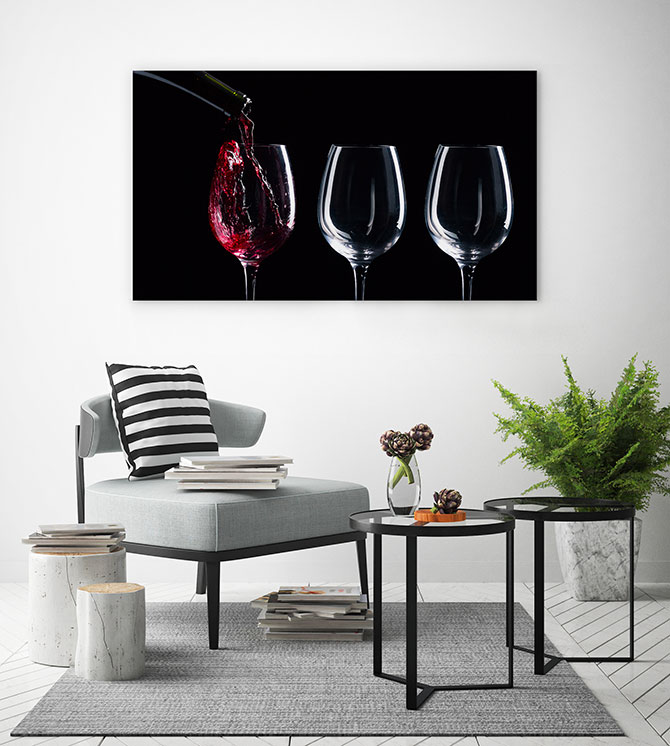 Does your loved one have a nose for a good Merlot? Don't keep their passion for the Pinot corked, present them with stylish artwork instead. Raise your glass and toast the joy of a cheeky tipple (or two).
Whether a lover of animals, sports, beach-life, food or nature, we have the perfect photographic art to charm and delight. Gift from the heart and make their day!